Crystal Singing Bowl Set - 7 Chakra Tuned - Complete Healing 432 Hz - Size 6" to 12"
---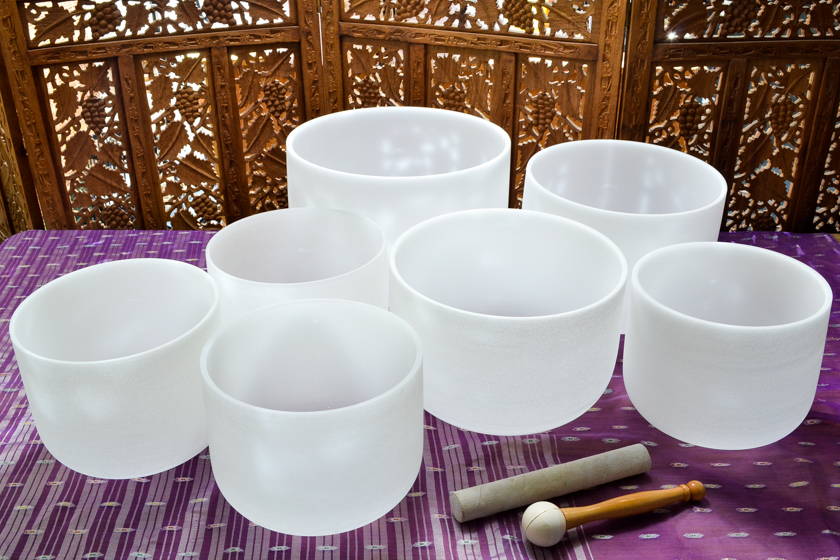 "I was on a path to death, couldn't eat solid food for over a year. Doctors said I was in-curable, this instrument saved my life. Healed in less than 2 months ...... want to heal? GET THIS!"
- Michael M.
---
Start your healing journey
Heal your mind and body deeply and holistically, calm your mind, unlock your body's chakras and release hidden energy! This is sound as medicine. Our complete crystal singing bowl set is made for this exact purpose, for you to heal naturally and grow spiritually. Imported from Nepal and made with Nepali Quartz which carry high spiritual energy, crystals from here are known for their amazing healing properties. Crystal singing bowls are Eastern medicine. The bowls are made of 99.993% Nepali quartz (purest available), making them incredibly resonant with magnified healing properties. We also designed the bowls so they are specifically tuned most accurately to the 7 chakras. Crystals have inherent healing properties which combined with tuned sounds work to amplify the healing benefits. Each bowl emit a powerful, healing resonant sound.
Note: All set designs sound completely alike and provide the same healing benefits
4.9 Star customer reviews
FREE fast SHIPPING AND DELIVERY INSURANCE
MONEY BACK GUARANTEE
SUPPORT A GREAT CAUSE
ETHICALLY SOURCED CRYSTAL QUARTZ
LIVE ORDER TRACKING
UNIQUE PRODUCTION PROCESS
---

Reported Benefits After Only 1 Week Of Practice:
---
Life changing healing effects
Reduced stress and anxiety significantly
Dramatically improved sleep quality
Promoted happiness and sense of well-being
Lowered anger and blood pressure
Improved circulation and blood flow
Relaxation and pain relief
Increased mental and emotional clarity
Better meditation

---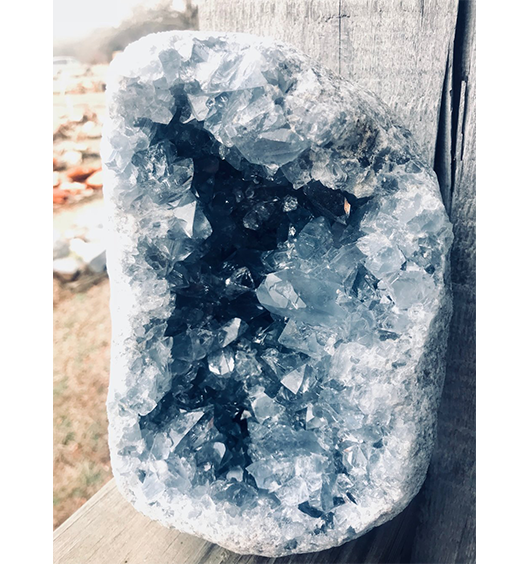 26lb pure crystal quartz used to make the complete set and magnify healing properties
Each quartz crystal singing bowl set is fine tuned to a specific chakra (please see below chart). The tones produced by these crystal bowls are not just heard by the ear, you feel them in your body, affecting your energy centers (chakras) for healing, mindfulness & meditation. These bowls are much more reverberating with the tone lasting longer, simply because of the size specific tuning and amount of pure crystal. Available in quartz frosted bowls.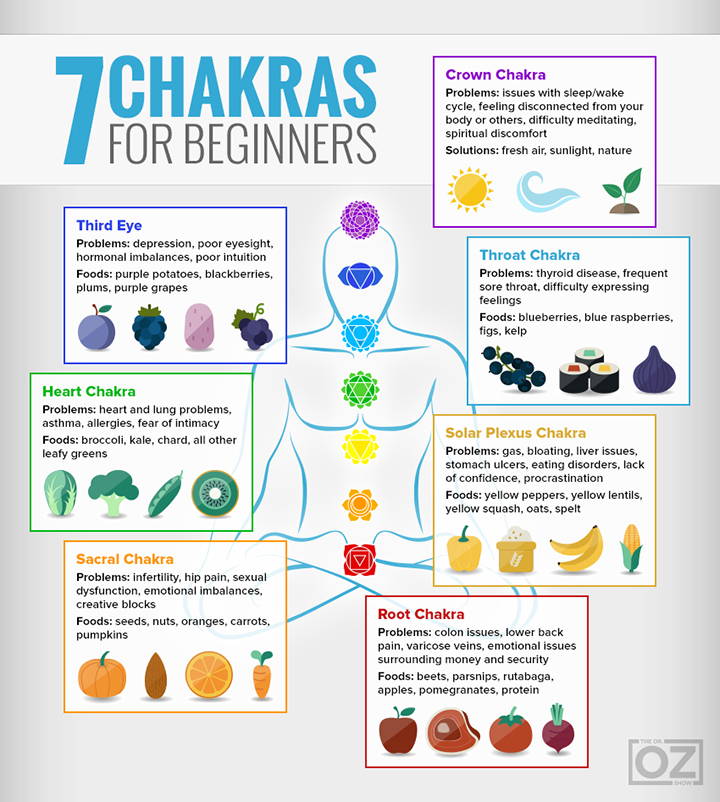 ---
The bowls in the set are arranged as:
6" B / Crown Chakra

- intuition, spirituality, enlightenment

     

7" A / Third Eye Chakra

- intuition, awareness, creativity

8" G / Throat Chakra

- communication, social ability, expression



9" F / Heart Chakra

- Love, compassion, openness

10" E / Solar Plexus Chakra

- confidence, motivation

11" D / Sacral Chakra

- pleasure, sensuality, connectedness

 

12" C / Root Chakra

- grounding, life energy, sexuality
Crystal chakra singing bowl sets are mesmerizing  and wonderful to play and hear. It is worldwide the most popular healing tool. Globally, people recognize these notes, and there are great harmonies that can be made from it. Having a different note for each chakra is a good healing guide for your body. If you would like to experience deep healing, more mindfulness and explore the 7 chakras then the complete crystal singing bowl set may be right for you.
---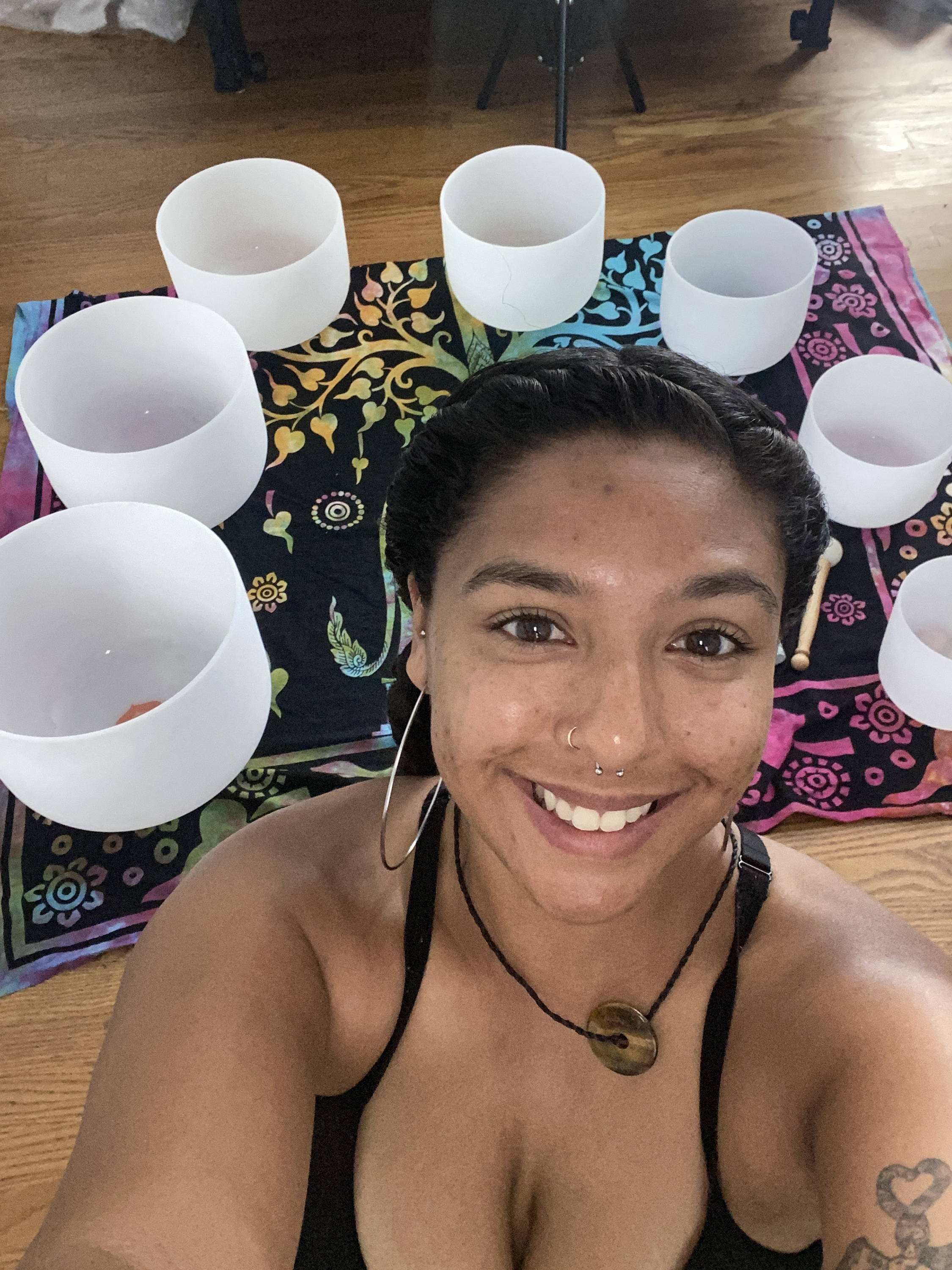 "My Chakra singing bowl set is amazing! I've used it daily since receiving them and have played for others too! Touching and healing others while healing myself!🧘🏽‍♀️😊 🙏🏽 Thank you, thank you, thank you so much for creating such beautiful gifts. I'm sooooooo in love."
- Myleya G.
@truebeautyley
---
All orders will include 7x rubber O-rings (for bowl placement protection) + 2x rubber mallets + 2x suede mallets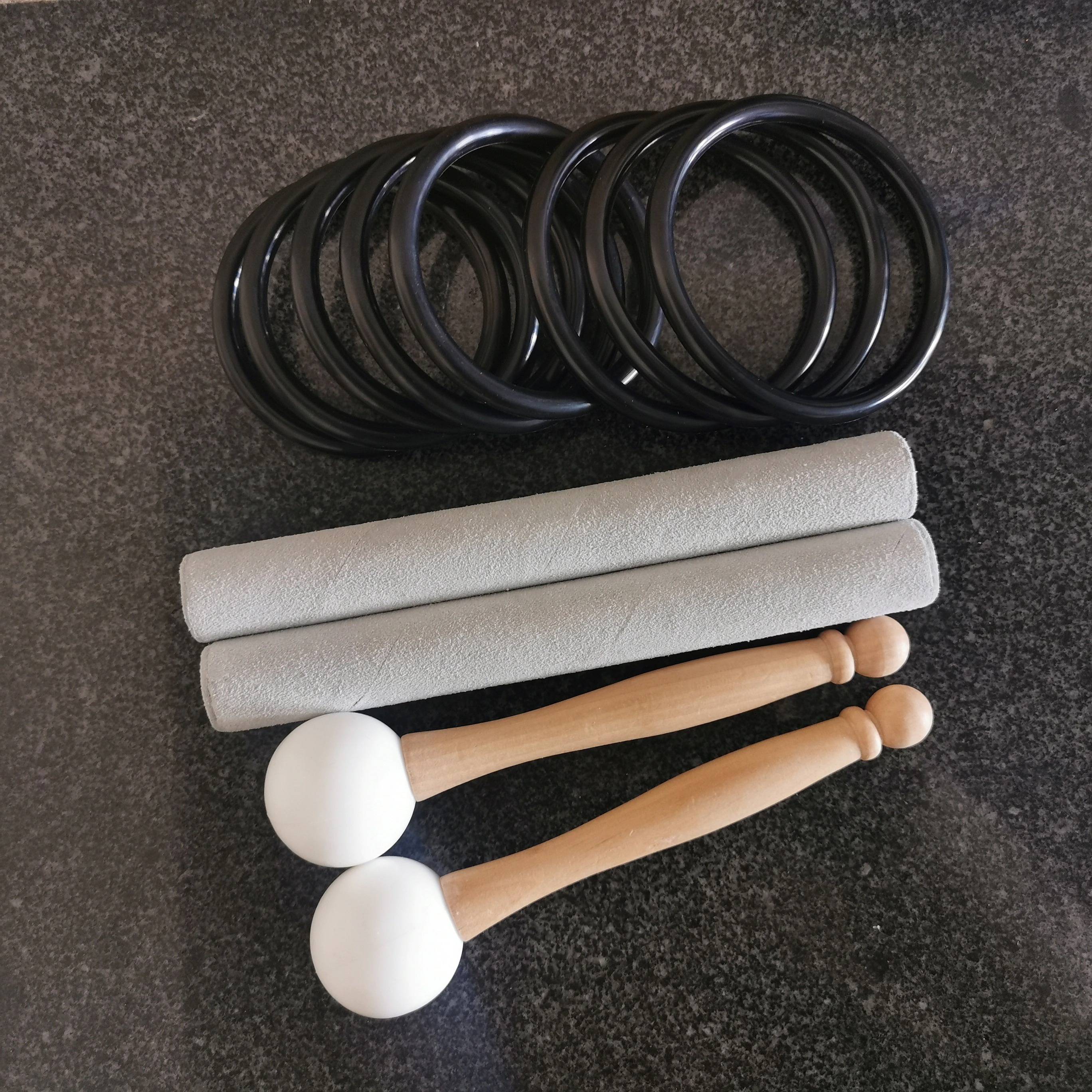 Note: We recently made unique improvements to our accessories for easier play and clearer sounds.
NCBI Study Results on Sound Meditation
The chart above shows significant positive changes that were observed pre and post sound meditation in participant's tension, depression, fatigue, anxiety, anger levels etc. The effect size (n) is in the right most column (note, size 0.14 is considered large)
So what is a chakra?
Simply put, it's an energy center or areas of the body that is dense with energy. Higher chakras are associated with the psychological or energy body, while the main chakras correspond to areas that have vital organs, such as the heart, brain, and reproductive organs. There are 7 main Chakras according to ancient Indian and Buddhist philosophy. Without proper healing sessions and welness focused lifestyle chakras can fall out of balance and become blocked, resulting in a host of physical, mental and spiritual problems.
Signs of blocked energy at each chakra
How to Rebalance and unblock the seven Chakras and Get Energy Flowing:


The crystal singing bowls are excellent healers that allow the client to begin the deep healing and restoration process. They act profoundly with pure ancient sound upon the chakras as well as the mind and cellular body to create a more balanced and complete human being as well as a more fulfilled life. Have regular bowl healing sessions to keep your aura strong!

SHIPPING & DELIVERY
Processing Time: We process orders between Monday to Satderday. Orders will be processed within 1-5 business days of ordering and shipped out the next day after the processing day.
Shipping Time
US Standard Shipping time: 7-15 Natural Days
US Premium Shipping time: 2-8 Natural Days
Shipping Charges
Shipping charges are depending on the price of your order
Standard shipping: $9.99
Premium shipping: $29.99
You can reach out to our track order page or our support team to track your package at any given time 24/7/365 at your convenience.
RETURN
Returns are easy, simply contact us and send your item to our returns center for fast processing. We'll get you a replacement or refund in a snap!
You get a full 30 days to return your item to us. If it doesn't fit, it breaks, or it doesn't work for any reason! Send it back to us and we'll cheerfully refund you every cent.
Returns are easy, simply contact us for a returns number and send your item to our returns center for fast processing. We'll get you a replacement or refund in a snap!
We insist that you love everything you buy from us. If you're unhappy for any reason whatsoever, just let us know and we'll bend over backward to make things right again.
Ordering from Kreativeproduct is 100% safe and secure so you can rest easy. Your personal details are never shared, sold or rented to anyone either.